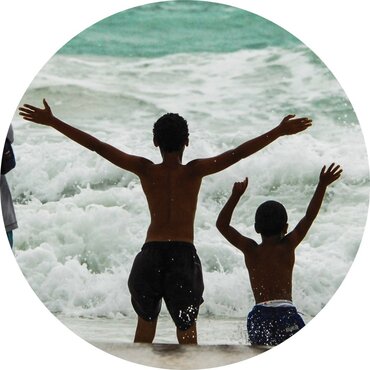 Welcome to GiveBermuda
With almost 300 nonprofits serving Bermuda, choosing where to donate can be overwhelming. We all want to ensure our gifts have the greatest impact on the most pressing needs, and to causes we care most about. GiveBermuda is here to match your philanthropic passion with the appropriate organisations.
GiveBermuda, a free, online, searchable database of in-depth information about Bermuda's nonprofits. Each participating nonprofit has its own profile, with details about programs, finances, governance, operations, and management. Nonprofits are searchable by name and by category of service.
Explore
Search hundreds of non-profits that are working on the issues that matter to you.
Research
Go in depth. Find detailed information about each organization's impact, management, and needs.
Give
Give to the causes you care about and help to strengthen Bermuda's community.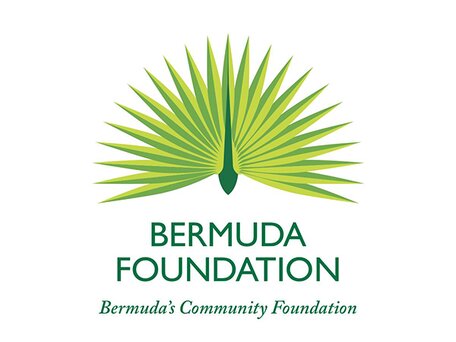 GiveBermuda.org is presented by Bermuda Foundation
Bermuda's Community Foundation
Today, at a time when nonprofit organisations and donors are more stretched than ever, Bermuda has an unprecedented opportunity to build a sustainable source of support for its civil sector. Bermuda Foundation – our own community foundation – is the first of its kind to mobilise and distribute resources strategically, while sustaining a focus on the continuing and changing needs of Bermuda.
www.bermudacommunityfoundation.org