115 results found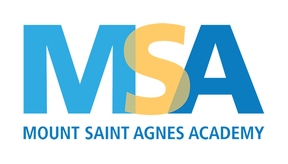 ---
Mount Saint Agnes Foundation
The Mission of Mount Saint Agnes Academy (MSA) is to provide quality education in a caring, Christian environment. Belief in Christ and fidelity to Roman Catholic beliefs form the foundation upon which all academic learning and social interaction take place. To this end we make a strong commitment to recognize each child as an individual and to help him/her to develop according to his/her own potential in order to become a responsible member of the community.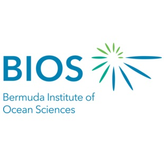 ---
Bermuda Institute of Ocean Sciences
BIOS's mission is to seek and share fundamental knowledge of the oceans through state-of-the-art scientific research, world-class field expeditions and comprehensive educational experiences.
---
St. George's Foundation (The)

---
Duke of Edinburgh's Award in Bermuda (The)
To promote the Award in Bermuda, provide the programme and preserve the quality so it is sustainable and continues to be delivered in a manner that is relevant to the aspirations of each participant. The Award helps young people discover, develop and achieve their greatest potential.
---
Action on Alzheimer's and Dementia
---
Knowledge Quest Ltd
Knowledge Quest's mission is to provide access to higher education opportunities that enable Bermudians of limited financial means to develop knowledge and skills necessary to achieve their professional goals, improve the quality of the workplace and provide leadership and service to our community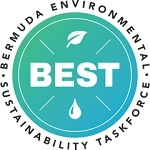 ---
Bermuda Environmental Sustainability Task Force (BEST)
To preserve and enhance the quality of life in Bermuda for present and future generations by engaging with the community to advocate for sustainable management and development of the physical, social and economic environments.
---
Purvis Primary School PTSA
The objective of this PTA shall be:To work with the school for and in the best interests of the students so as to obtain for them the highest possible advantages for their educational, physical, mental and spiritual well being. To bring closer co-operation between parents and teachers in the training of the child. To supplement, when necessary, the physical facilities provided in the school by the Department of Education.

---
Bermuda Red Cross Charitable Trust (The)
Responding local and globally to those in need, helping the vulnerable and enabling the community to be prepared and to respond.
---
West Pembroke Primary Parent Teacher Association
Our aim is to promote the development of healthy, well adjusted children.Assist in every capacity, as best as possible, to provide the children, Parents and school with necessities required to function.Communicate with the Parents, Teachers, and community to ensure the safety and well being of the children of West Pembroke Primary School.
---
Chatmore School Development Association (The)
The Chatmore School Development Association (CSDA) always places the students first and focuses on how we can benefit them. The Association exists to raise funds that support student bursaries, community—linked curriculum partnerships, purchase school material and equipment, the advancement of the physical location and learning environment, maintain access to the required staffing and ongoing staff training and development, along with community education that meet all funding related aims of our unique educational philosophy.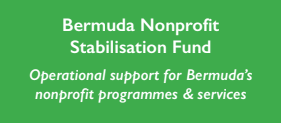 ---
Bermuda Nonprofit Stabilisation Fund
The Bermuda Nonprofit Stabilisation Fund is designed to shore up the hard-hit nonprofits, many of them now struggling to recover from the economic fallout of COVID-19.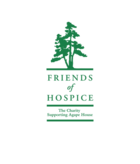 ---
Friends of Hospice
Our Mission at Friends of Hospice is to enhance the quality of life for patients and loved ones by providing specialized therapies and programmes.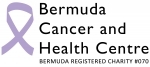 ---
Bermuda Cancer and Health Centre
Bermuda Cancer and Health Centre is a registered charity engaged in the prevention, detection, treatment and support of cancer and other health concerns in the local community. Our Vision: To serve our community building healthier lives free of cancer and disease. Our mission: To provide the highest standard of early detection, radiation treatment, support, care and education for cancer and other diseases to all.

---
National Museum of Bermuda
For four decades the National Museum of Bermuda has been a steward of Bermuda's cultural heritage, championing its preservation through collecting practices, exhibitions, restoration projects, conservation, research, publications, education programming, public outreach and archaeology.