116 results found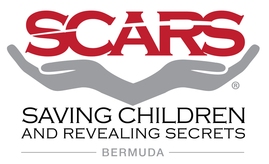 ---
SCARS (Saving Children And Revealing Secrets)
SCARS' mission is to reduce the risk of Child Sexual Abuse and to be an advocate and voice for children who have been sexually molested as well as their affected family.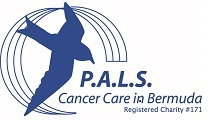 ---
PALS - Cancer Care in Bermuda
To provide cancer patients with quality care primarily in the home setting in order to enhance quality of life. To provide support and assistance to cancer patients and their families. To meet physical, emotional and social needs of patients. To promote health, dignity and independence, regardless of ability to pay, to the extent of the resources of P.A.L.S. To maximize the use of volunteers and voluntary funding by encouraging support for P.A.L.S. from the community at large.
---
Masterworks Foundation
Our mission is to enrich the community through art and education

---
Duke of Edinburgh's Award in Bermuda (The)
To promote the Award in Bermuda, provide the programme and preserve the quality so it is sustainable and continues to be delivered in a manner that is relevant to the aspirations of each participant. The Award helps young people discover, develop and achieve their greatest potential.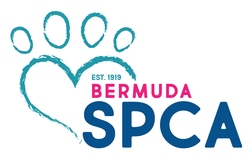 ---
Bermuda Society for the Prevention of Cruelty to Animals (SPCA)
- to provide effective, lawful means for the prevention of cruelty to animals;- to promote the education of the general public on the care and well-being of all animals,- to encourage and promote kindness to animals.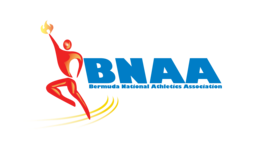 ---
Bermuda National Athletics Association
The mission of the Bermuda National Athletic Association (BNAA) is to offer every athlete the opportunity to better themselves physically, mentally and socially. We strive to provide a safe, supportive and fun environment for athletes to have a positive and meaningful experience participating on a successful athletic programme.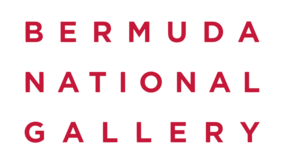 ---
Bermuda Fine Arts Trust - Bermuda National Gallery
Bermuda National Gallery serves the diverse community through an evolving collection, innovative exhibitions, and impactful learning programmes and partnerships.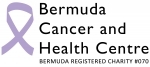 ---
Bermuda Cancer and Health Centre
Bermuda Cancer and Health Centre is a registered charity engaged in the prevention, detection, treatment and support of cancer and other health concerns in the local community. Our Vision: To serve our community building healthier lives free of cancer and disease. Our mission: To provide the highest standard of early detection, radiation treatment, support, care and education for cancer and other diseases to all.
---
The Disability Center of Bermuda
A New Life Non-Profit Organization, works with the disabled and senior community to provide economic help that is overlooked by society. In addition to our economic program, we recognize the uniqueness of each person and give them the individualized assistance through resources that help promote academic success and self advocacy skills and collaboration with community organizations to create a sustainable environment.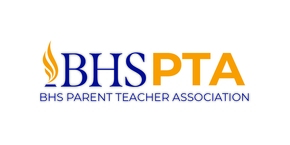 ---
Bermuda High School for Girls P.T.A. (BHS P.T.A.)
The mission of the BHS PTA is to enhance the educational standards of BHS by: - promoting effective communication among parents and legal guardians, teachers, administrators and students; and - raising funds to support and enhance the school facilities and programs, which are deemed appropriate, and would not otherwise be provided to the students.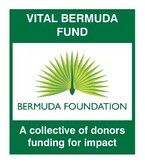 ---
Vital Bermuda Initiatives Fund
The BCF introduced the Vital Signs® programme to Bermuda to give the community the opportunity to evaluate what was important to their quality of life. This helps to enable donors to become better informed and community service providers to remain targeted on the most important quality of life issues.
---
West Pembroke Primary Parent Teacher Association
Our aim is to promote the development of healthy, well adjusted children.Assist in every capacity, as best as possible, to provide the children, Parents and school with necessities required to function.Communicate with the Parents, Teachers, and community to ensure the safety and well being of the children of West Pembroke Primary School.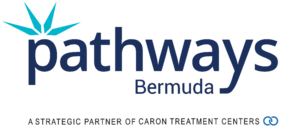 ---
Pathways Bermuda
Providing discreet compassionate care to those impacted by addiction so that they may have permanent paths to recovery and healing
---
Meals on Wheels Bermuda
To promote health and independence by providing quality, nutritious and affordable meals to our neighbours in need.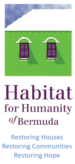 ---
Habitat for Humanity Bermuda
Increasingly Bermudian families, often those including either young children or the elderly, are struggling to maintain their homes and consequently are living in unsafe, substandard, or unhealthy environments. The mission of Habitat Bermuda is to assist those living in derelict conditions to make home improvements that will ensure that every Bermudian may live in a safe, secure, and healthy home. Additional, because of the increased numbers of mothers and children who are homeless (and this problem has been exacerbated by Covid 19), Habitat has extended its mandate to the creation of additional housing for the homeless. Our new project The Transformational Living Centre (TLC) for Families on Parsons Road is an example of this.