122 results found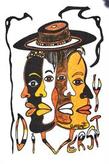 ---
Diversity Initiatives Fund at BCF
This Fund honours the commitment of the Diversity Institute of Bermuda (DIB) original and lifetime members, as well as former members and supporters' commitment to diversity in Bermuda by establishing a grant award that provides support to diversity initiatives generally and that: 1) Encourage and advance an understanding of human diversity in Bermuda, whether related to age, class, disability, gender, race, religion, sexual orientation or otherwise, through education initiatives; 2) Offer programmes and opportunities for teaching and learning and to encourage the study of, and research into, issues relating to diversity. 3) Provide a forum for, and promote the discussion of, issues involving human differences; 4) Support cooperation amongst interested parties on issues of diversity; 5) Provide facilities for leaning, teaching, discussion and the dissemination of information about and values of diversity; 6) Promote an understanding of the impact of discrimination of, exclusion and stereotyping of individuals or organisations in Bermuda.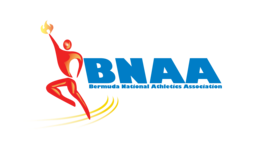 ---
Bermuda National Athletics Association
The mission of the Bermuda National Athletic Association (BNAA) is to offer every athlete the opportunity to better themselves physically, mentally and socially. We strive to provide a safe, supportive and fun environment for athletes to have a positive and meaningful experience participating on a successful athletic programme.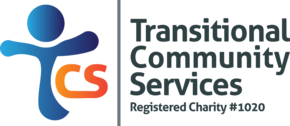 ---
Transitional Community Services
To provide young adults with highly individualized services in a safe and supportive manner that fosters an enhanced quality of life as demonstrated by increased independent living skills and prosocial connection within our community.
---
Action on Alzheimer's and Dementia
---
Meals on Wheels Bermuda
To promote health and independence by providing quality, nutritious and affordable meals to our neighbours in need.
---
Chatmore School Development Association (The)
The Chatmore School Development Association (CSDA) always places the students first and focuses on how we can benefit them. The Association exists to raise funds that support student bursaries, community—linked curriculum partnerships, purchase school material and equipment, the advancement of the physical location and learning environment, maintain access to the required staffing and ongoing staff training and development, along with community education that meet all funding related aims of our unique educational philosophy.

---
Bermuda High School for Girls Charitable Trust
The Bermuda High School for Girls Mission The Bermuda High School for Girls educates young women to the highest international standards and fosters confident, resilient and responsible global citizens. IB at BHS Mission The IB programme at BHS educates students to the highest international standards, provides excellent preparation for tertiary education and fosters confident, resilient and responsible global citizens.
---
Team Hurricane Basketball Academy
The Team Hurricane Basketball Academy shall operate exclusively for educational and charitable purposes within the meaning of Bermuda Charities Act of 1978. Team Hurricane Basketball Academy uses the sport of basketball as a vehicle for positive change in the lives of young men and women. We work with talented players (7-21 years of age) from all parts of Bermuda who have the talent, ability and desire to play basketball in a competitive environment. We seek to build high character student-athletes who bring a commitment and joy to the game, as well as being distinguished for the integrity and class that they bring to the sport, their families and their community. Team Hurricane Basketball Academy provides a platform in which student-athletes can train, develop and reach their academic and athletic potential. We seek to provide the best competitive basketball experience for student-athletes who want to pursue a college education. Our programs will include training, mentoring, academic tutoring and assisting student-athletes in navigating the college recruiting process.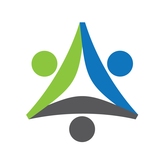 ---
Inter Agency Committee for Children & Families (IAC)
IAC's mission is to unify and strengthen the capacity of social sector agencies to respond to the changing needs of children, families and the community.
---
Boccia Bermuda
To promote the sport of boccia in Bermuda and facilitate international competition.Boccia is a sport that was designed specifically for athletes with a disability affecting locomotor function, however anyone may play and it is particularly suited to seniors and anybody with limited mobility, offering gentle upper body exercise, socialisation and fun!

---
Bermuda Diabetes Association
Lead the Bermuda community to reduce the prevalence of diabetes and improve the lives of those affected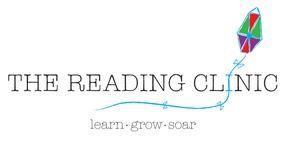 ---
Reading Clinic (The)
Our mission is to promote literacy and numeracy in Bermuda. We provide assessments, tutoring and related interventions for children with dyslexia and other learning difficulties. Through family and school consultations, referrals and advocacy, and by professional development, we foster the use of research-based practices to empower individuals who learn differently.
---
Francis Patton School PTA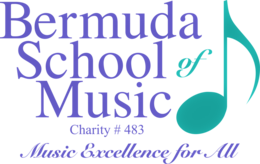 ---
Bermuda School of Music
To provide excellence in music education for all ages. In addition to group and Individual lessons, we are committed to providing community programs in areas of need, including those for underprivileged children and seniors.
---
Bermuda Basketball Association (The)